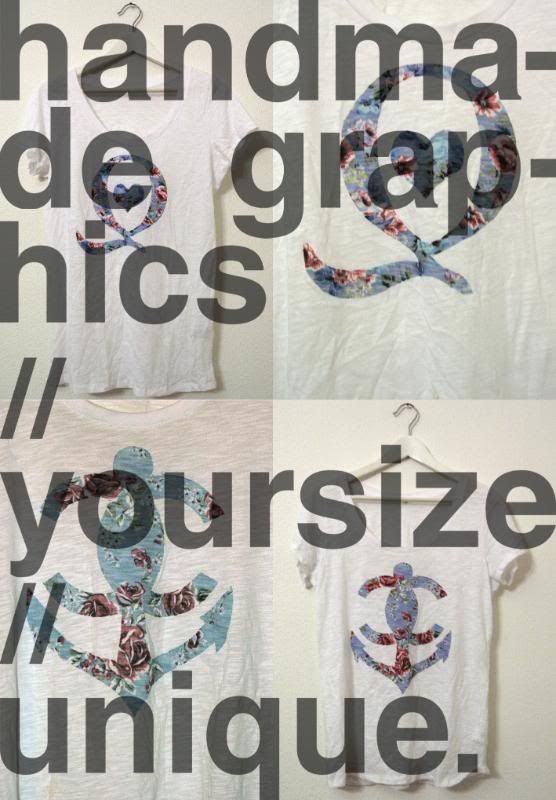 La grafica di queste t-shirt non è stampata.
Si tratta di un tessuto fantasia applicato sulla maglietta.
//
The graphics on these t-shirt is not printed.
It's a patterned fabric applied on the shirt.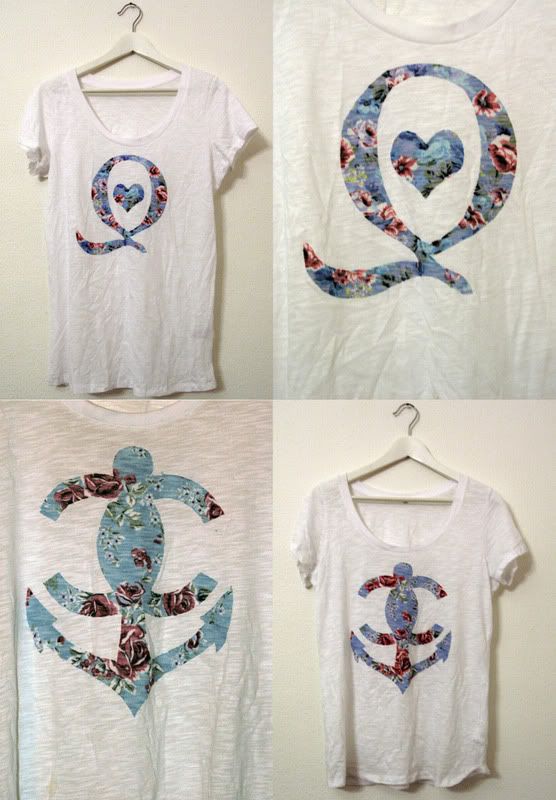 Non vogliono essere la versione vista e rivista di marchi famosi e interpretati in modo ironico, ma una sorta di "tributo" a due case di moda che ammiro.
E poi sono carine e basta ;)
//
They aren't an ironic version of a famous brands, but a kind of "tribute" to two fashion houses that I admire.
And they're just amazing ;)
Ogni t-shirt è un pezzo unico e di conseguenza la fantasia non potrà mai essere la stessa.
Il prezzo è di 15 €
Queste sono già vendute ma per ogni domanda/ordine scrivetemi:
yoanna_isf@hotmail.it
//
Each shirt is unique and therefore the fantasy will never be the same.
The price is 15 €
These are soldout, but for each order or questions write me:
yoanna_isf@hotmail.it